Swedish filmmaker Isabella Eklöf, the director of the film Holiday, is the winner of the Grand Prix of the New Horizons International Competition. Of the 12 competition entries, seven were directed by women. This year's edition of New Horizons can also boast record attendance.
"In an unsentimental and unsettling way, Holiday reveals the mechanisims of conformisme and dependence as seen through the eyes of a chameleonic main character manuvering through a world encompased by greed. Firm, flawless and convincing direction," was the verdict of a jury made up of Fred Kelemen (chairman, German director and cinematographer, and the subject of a retrospective at last year's New Horizons); Valeska Grisebach (German director, last year's Grand Prix winner for Western), Anna Jadowska (award-winning director of Wild Roses), Michał Marczak (director of All These Sleepless Nights, an award winner at Sundance) and Claudia Landsberger (specialist in international film marketing and creative producer).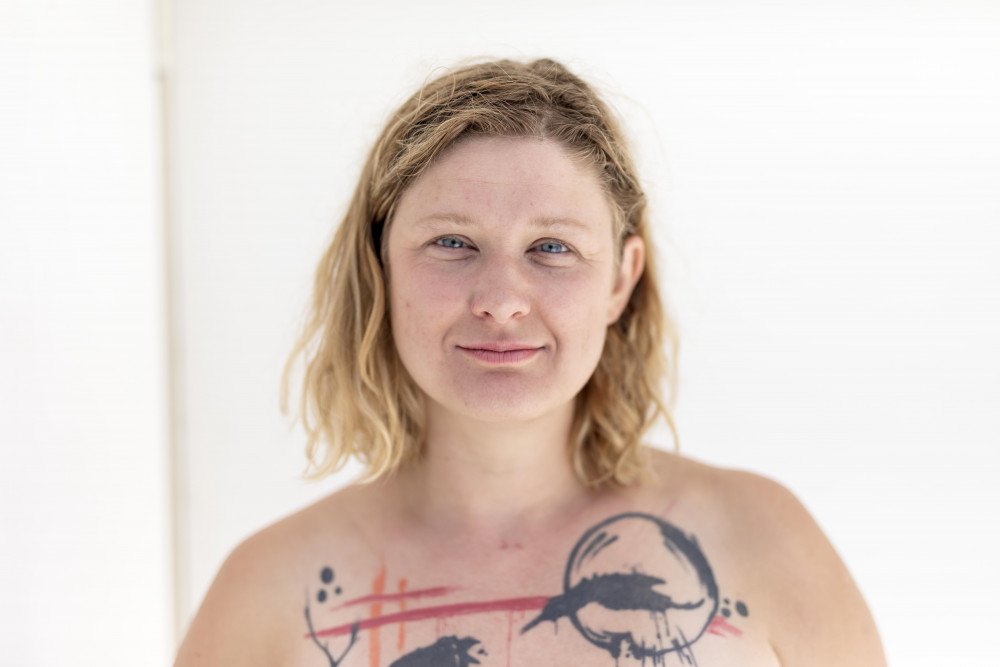 Isabella Eklof phot. Maciej Kulczyski
In her film, Eklöf portrays the seductive world of modern crime (the characters mostly come from Denmark), which snares the protagonist, Sascha. An overdose of glitz is intertwined with extraordinary brutality, and the female body is treated as yet another addition to one's collection of luxury goods.
The prize was accepted on behalf of the winner by Ali Abbasi, with whom Eklöf made Border (Gräns), which was also shown at this year's New Horizons.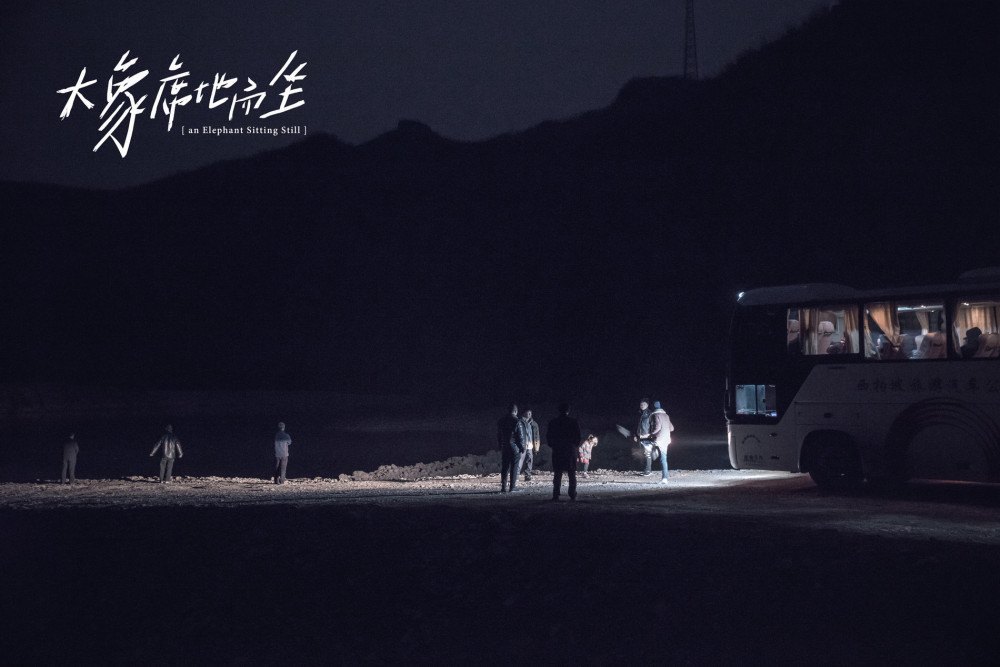 An Elephant Sitting Still, dir. Hu Bo
The winner of the Audience Award was An Elephant Sitting Still (Da xiang xi di er zuo), directed by Hu Bo, who died tragically last year. An Elephant Sitting Still was his only film. During the awards ceremony in Wrocław, a letter was read out from Béla Tarr, one of Hu Bo's film teachers. "Hundreds of Chinese directors got in touch with me, but when I met him, I knew: he's the one! … In his eyes, you could see his extraordinarily strong personality. … Although we lost him, his films will remain with us forever."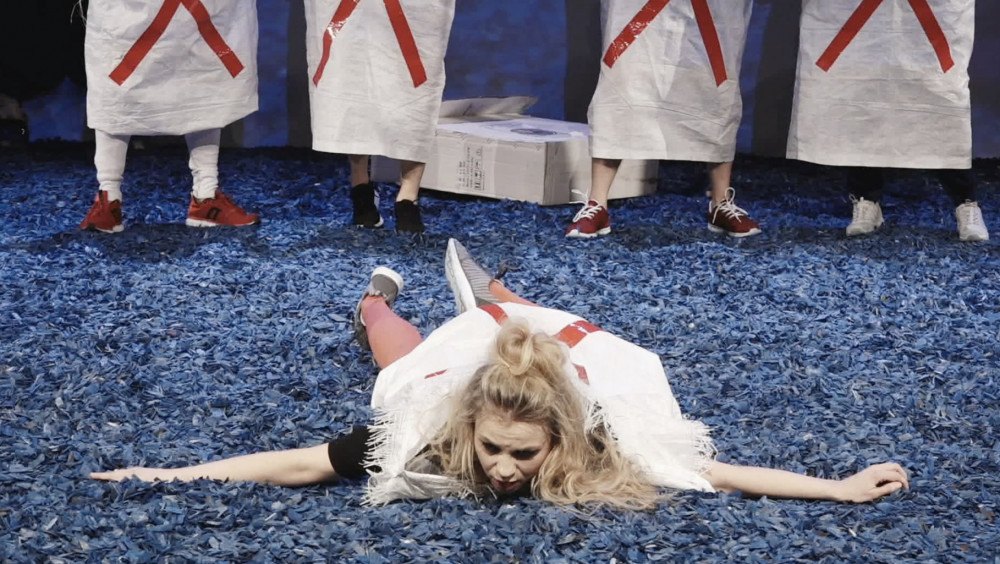 Cut-out, dir. Zuzanna Grajcewicz
Financed by Grażyna Błęcka-Kolska and Jan Jakub Kolski, the Zuzanna Kolska Prize was awarded to the youngest filmmaker at New Horizons for the first time ever this year. Going to Zuzanna Grajcewicz for her film Cut-out, the award is a gesture of support for the director and a vote of confidence in her creative talent.
According to the people behind the prize, "the goal of the award is to encourage filmmakers to tell their stories using the language of their own sensitivity, to persevere on the uncertain road of development artistic development. The Zuzanna Jagoda Kolska Award is above all a warm, vivid remembrance of Zuzia's now-absent voice. We want to reward courage. To support youth. To provide an opportunity for development. To believe that every bit of help is paid forward. To remember Zuzia."


The award-winning films will be screened on the last day of the festival (5 August): Holiday at 16:15 and An Elephant Sitting Still at 19:15.


---